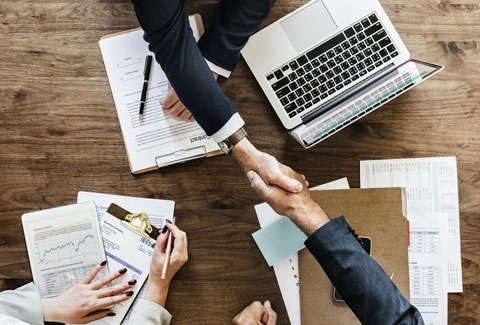 COMMERCIAL INSURANCE
Here at Bessette Insurance, we offer worker's compensation insurance, general liability, bonds insurance and many more types of commercial insurance policies. Stop by our office in Portsmouth or call us at (401) 683-0177 to set up a consultation with one of our expert agents. We want to make sure you have the right coverage for your specific situation..
Business Insurance
You may purchase business insurance for nearly every operation and risk, your business faces. In fact, with so many options available, it is hard to determine what type of coverage you need. Allow the agents at Bessette Insurance to work with you in helping you choose the coverage(s) you need most!
Commercial Auto
We divide businesses into specific categories. This allows us to provide you with the best commercial auto policy tailored to your business. Commercial vehicles that are typically operated in a business capacity are pick-up trucks, vans, cars, SUV's, and special use automobiles. To find the best coverage for your business vehicle call Bessette Insurance at (401) 683-0177 today. We are here to help you find what you need. 
General Liability
General Liability provides coverage for claims arising out of bodily injury or other physical injury or property damage. Quite often general liability coverage bundled with Property Insurance. This helps to protect your business against incidents that may occur on your premises or at other locations where you normally conduct business. General Liability coverage allows your business to continue operations should it be faced with real or fraudulent claims of certain types of wrongdoing or negligence. Basic forms of coverage include bodily injury, property damage, personal injury (including libel or slander) and advertising injury. For more information feel free to call us at (401) 683-0177.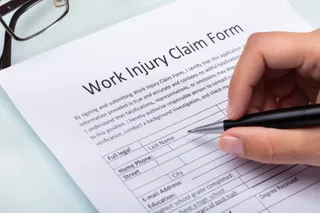 Excess Liability
This coverage provides additional Liability protection for large Liability claims which would exceed your underlying liability insurance. Our expert agents can help you in understanding why your business may need excess liability. Stop by Bessette Insurance today in Portsmouth, Rhode Island.
Commercial Property Insurance
This coverage is used to cover any type of commercial property. This coverage protects commercial property from such perils as natural disasters, fire, and theft. This insurance policy provides the same kind of protection as property insurance for consumers. Most businesses can usually deduct the cost of commercial property insurance premiums as expenses.
Workers' compensation insurance is a state-mandated insurance program that pays benefits to workers injured on the job. Employers are required by state law to have a worker's compensation policy. To sign up for your policy stop by our location in Portsmouth. We are ready to serve you.
Bond Insurance sometimes called "bonding," is a policy purchased to protect against loss caused by a lack of competence, fraud or dishonesty. If you feel that you need to open a bond policy, call Bessette Insurance. Our team of experts can provide you with the necessary information you need to get started. Call us at (401) 683-0177 to schedule a consultation today.